FABULA OBSCURA
AN EXPLORATION OF SEXUAL LIBERATION FROM THE HEART OF AFRICA
MANIFEST

STORIES DEFINE WHO WE ARE. SOME STORIES TAKE A DARK TURN.
Men's origin is such a story. We wake up in paradise, until our curiosity becomes our damnation. Could our fall be an inescapable awakening? Maybe our original sin is not the act of lust itself, but a denial of our sexual energy. Maybe our wish to be more than we are, perfect, pure and god-like, is a collective open wound. Are we destined to hide, from our natural desires? Or is paradise waiting around the corner, when we muster the courage to stare our serpent of shame straight back in the eye?

ABOUT THE ARTIST

STEFAN (1989) MOVED TO BUENOS AIRES AS A TEENAGER, WHERE HE WAS INSPIRED BY THE BLEND OF EUROPEAN CHIC AND LATIN SENSUALNESS, HE NOW RESIDES IN AMSTERDAM AND CAPE TOWN.
'I grew up in a village near the german border. Although both my parents are considered liberal, something about myself clicked when my father told me about how my grand parents, on both sides, were forced to wed in black in the back of the church. Due to the nature of their premarital pregnancy, all four of them were publicly humiliated and impregnated with the idea that something was terribly wrong with them. This catholic guilt would pass on to the next generation, and the next. I have always felt an unspoken shame on the subject of sex, and being a gay man, I further internalised and idea of wrongness. Like anything we fail to confront, it always comes back knocking on our door.'

Previous: HORSEMEN / Resurrection (2018),
A limited edition print collection on the beauty of facing your demons.
COLLECTION
FABULA OBSCURA - MAGNA the complete collection of sixteen images in four chapters. Printed, signed and mounted in 170*120 cm (1/9).

Below a preview of the FABULA OBSCURA - TRINITY collection in 85*60 cm (1/9).
ACT III. Struggle
EPSON Water color matt finish 85x60 cm Mango wood Signed Limited edition of 9 For price, please enquire
ACT IV. Sunkissed
EPSON Water color matt finish 85X60 cm Mango wood Signed Limited edition of 9 For price, please enquire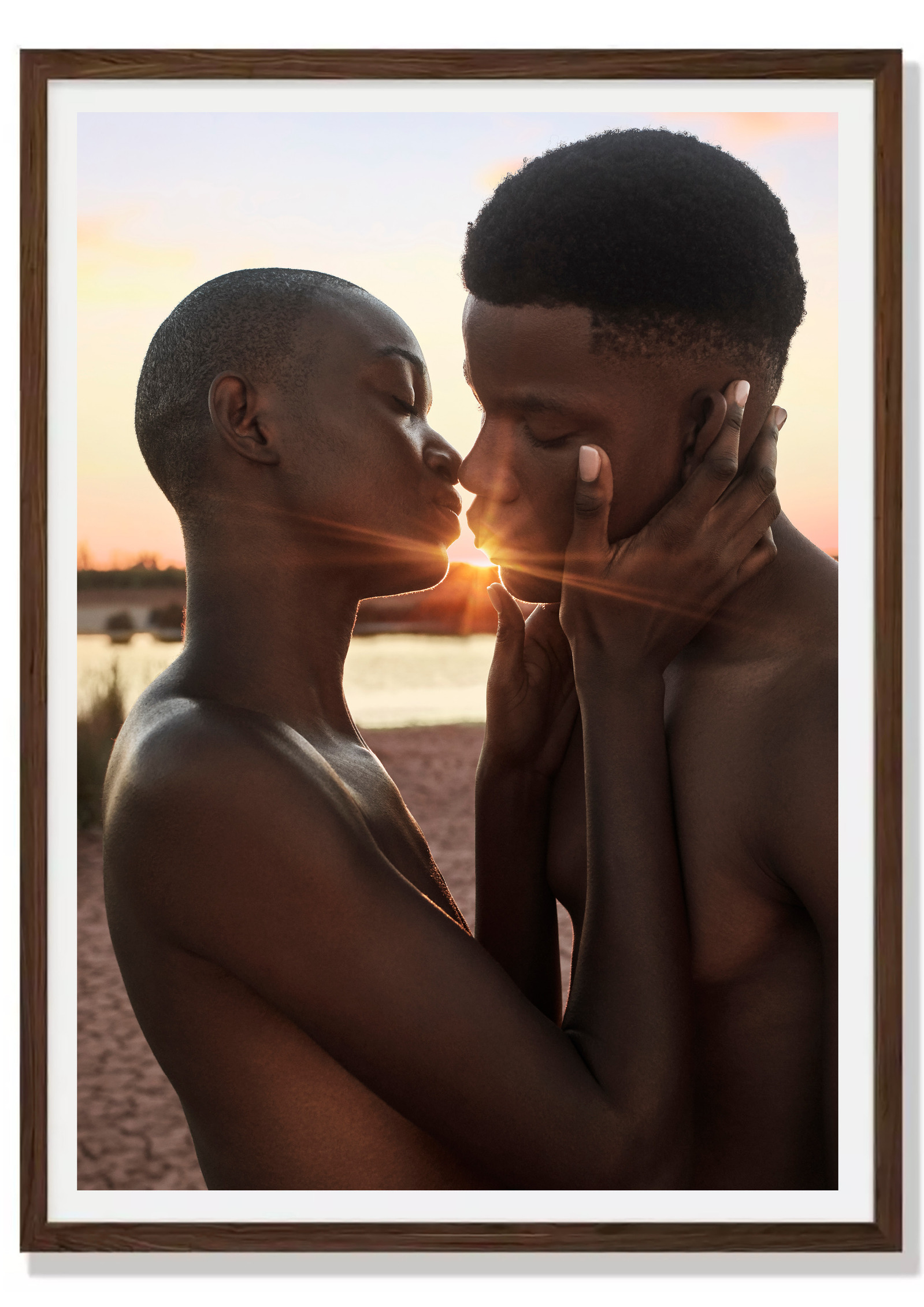 ACT II. Unveil
EPSON Water color matt finish 85X60 cm Mango wood Signed Limited edition of 9 For price, please enquire
ACT III. Struggle
EPSON Water color matt finish 85x60 cm Mango wood Signed Limited edition of 9 For price, please enquire
ACT IV. Sunkissed
EPSON Water color matt finish 85X60 cm Mango wood Signed Limited edition of 9 For price, please enquire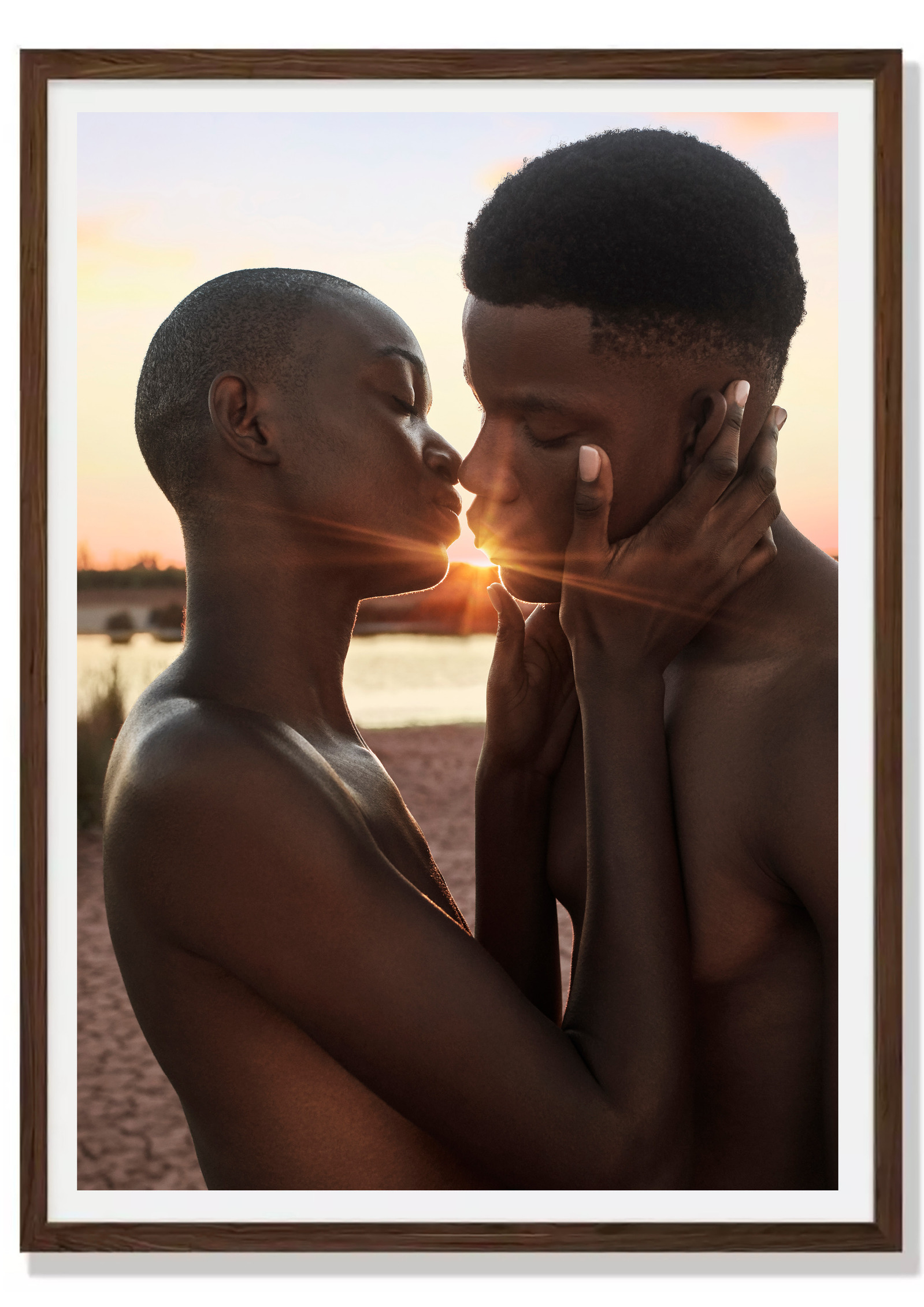 ACT II. Unveil
EPSON Water color matt finish 85X60 cm Mango wood Signed Limited edition of 9 For price, please enquire
ACT III. Struggle
EPSON Water color matt finish 85x60 cm Mango wood Signed Limited edition of 9 For price, please enquire
ACT IV. Sunkissed
EPSON Water color matt finish 85X60 cm Mango wood Signed Limited edition of 9 For price, please enquire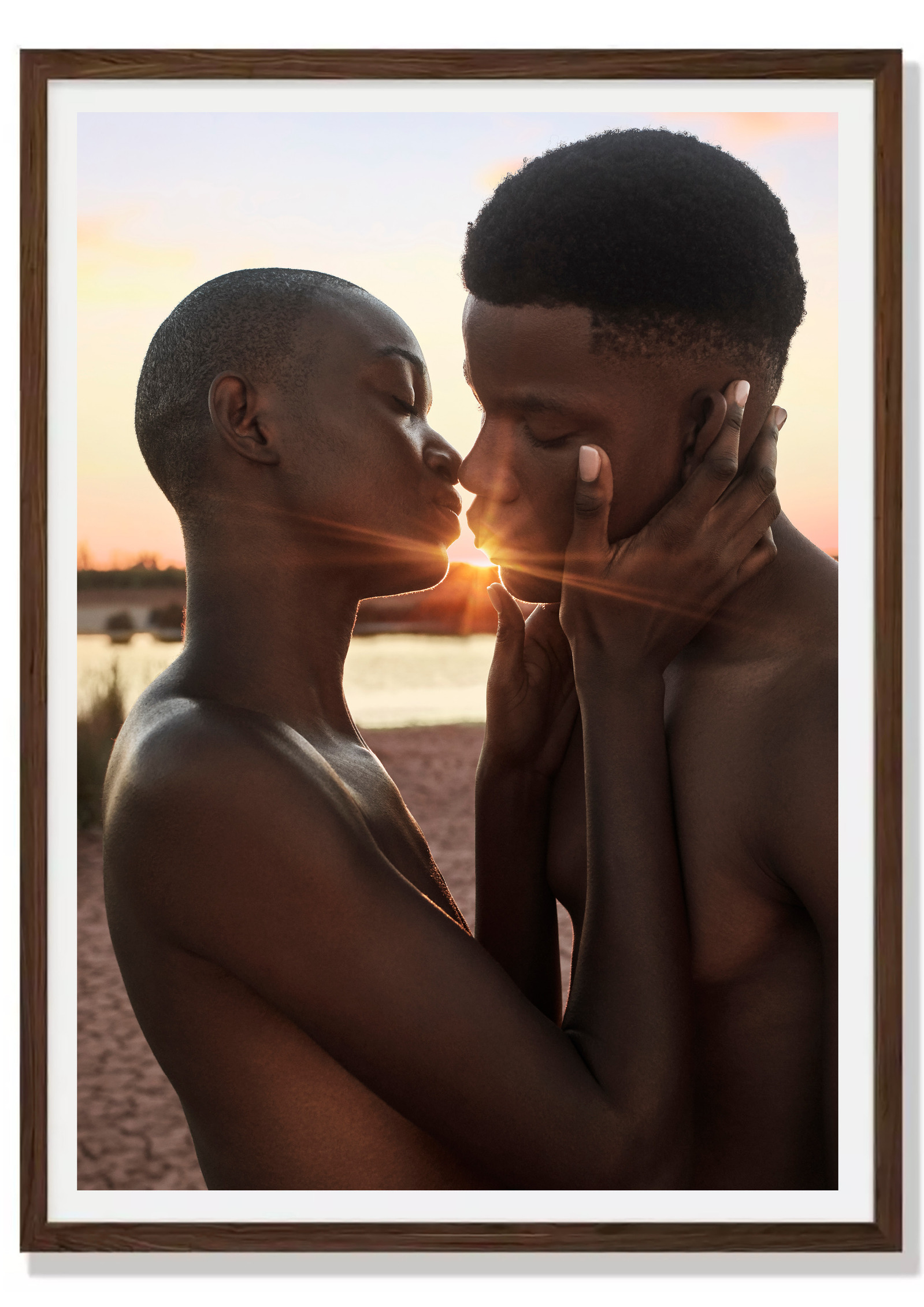 ACT II. Unveil
EPSON Water color matt finish 85X60 cm Mango wood Signed Limited edition of 9 For price, please enquire