ARE YOU AN ART DIRECTOR OR CREATIVE PRODUCER?
THE FUTURE OF ON-LOCATION SHOOTING
MY NAME IS STEFAN M. GERARD. I AM A PHOTOGRAPHY ARTIST with an international production network. I create breathtaking images on-location, with a trusted team under one creative vision.

Welcome to Cape Town.
RESHOOTS, OVERHEAD AND LONG CHAINS OF COMMAND BELONG TO THE PAST.
WE SHOOT 6 MONTHS WORTH OF BRAND CHANGING SUMMER CONTENT IN 1 DAY.
50X IMAGES

10X SHORT VIDEOS
At 2 posts per week, these 50 final images will give you 25 weeks worth of content. In addition, we offer a cinematographer on set, which captures 50gb of high quality raw video per day.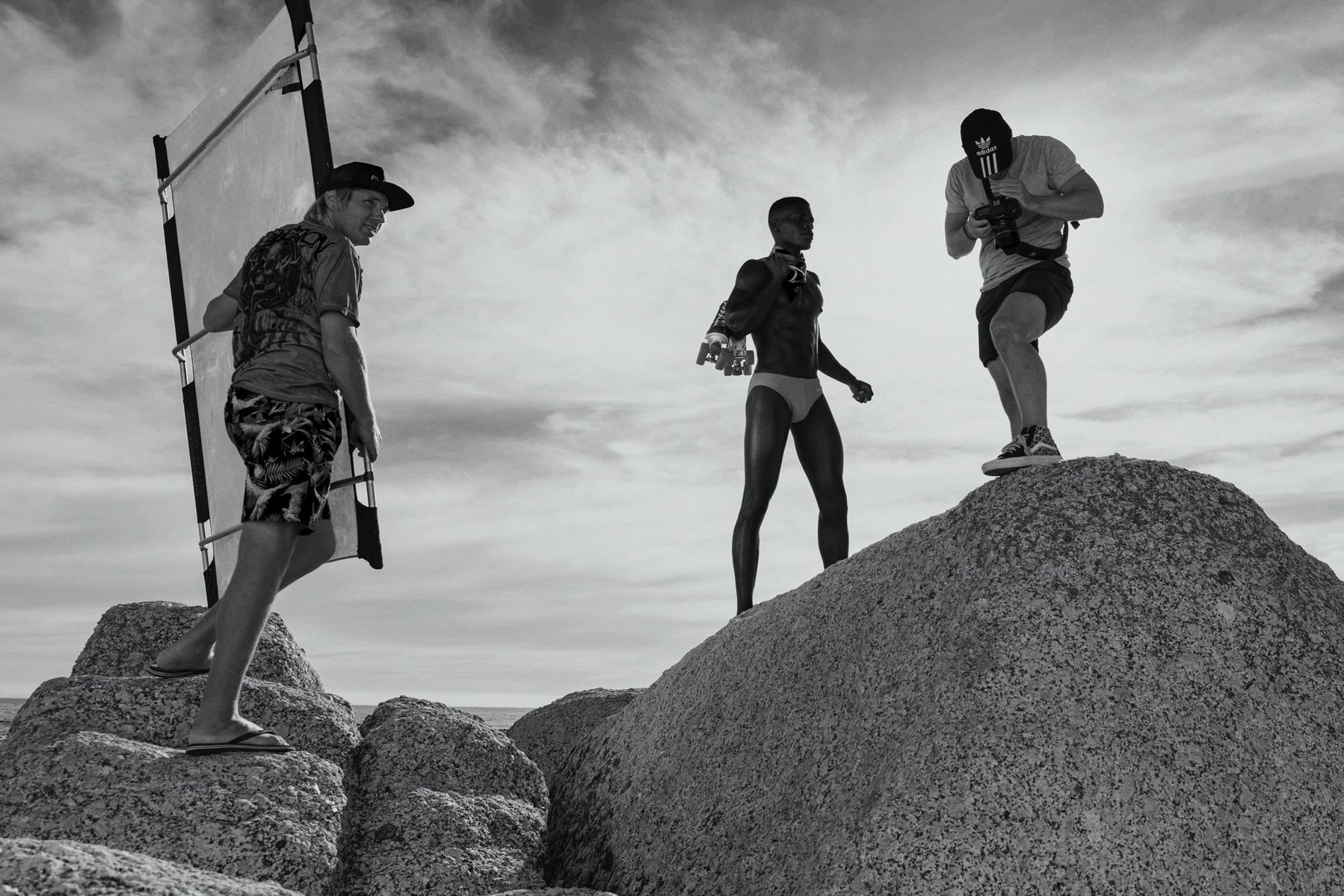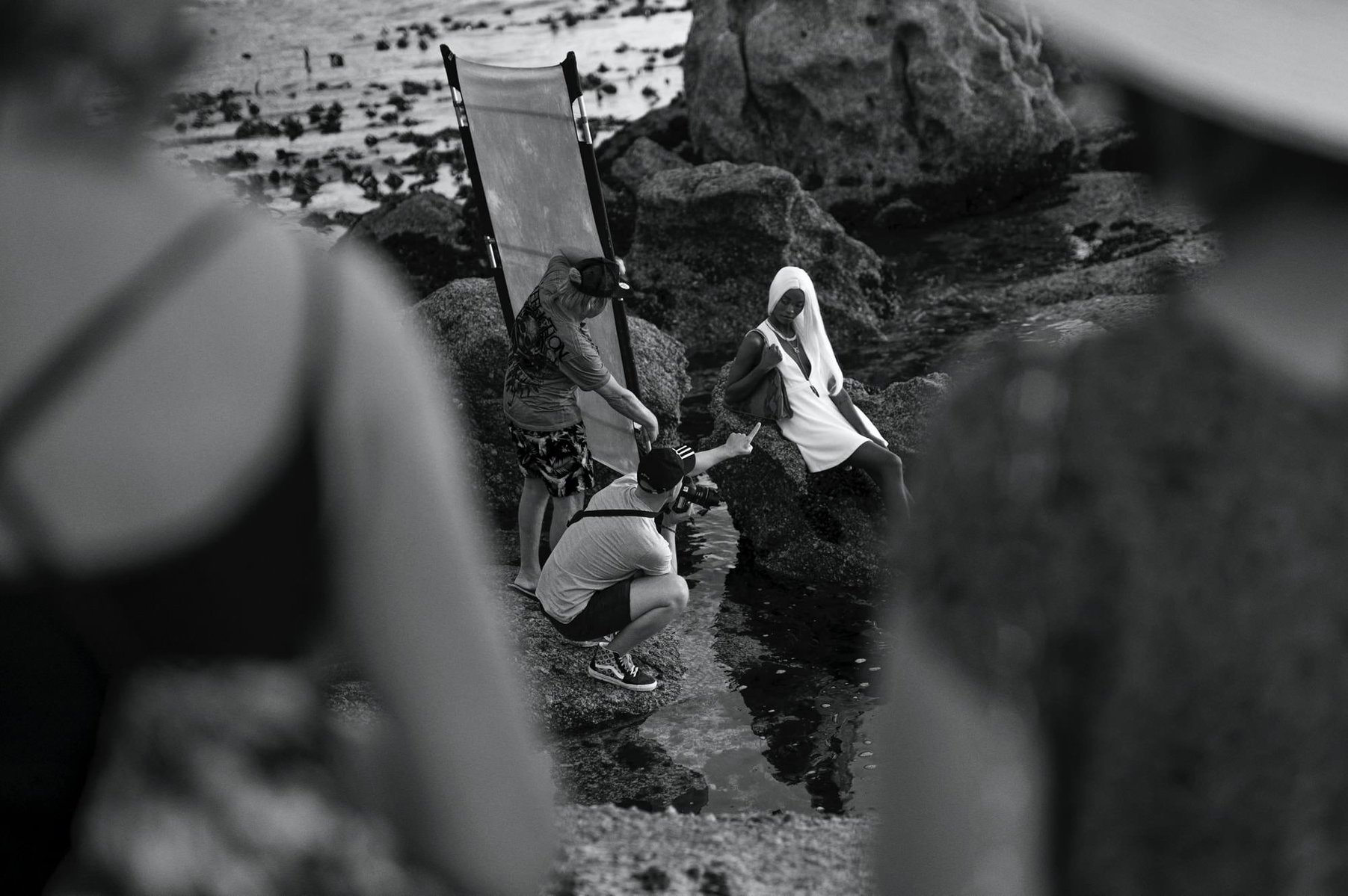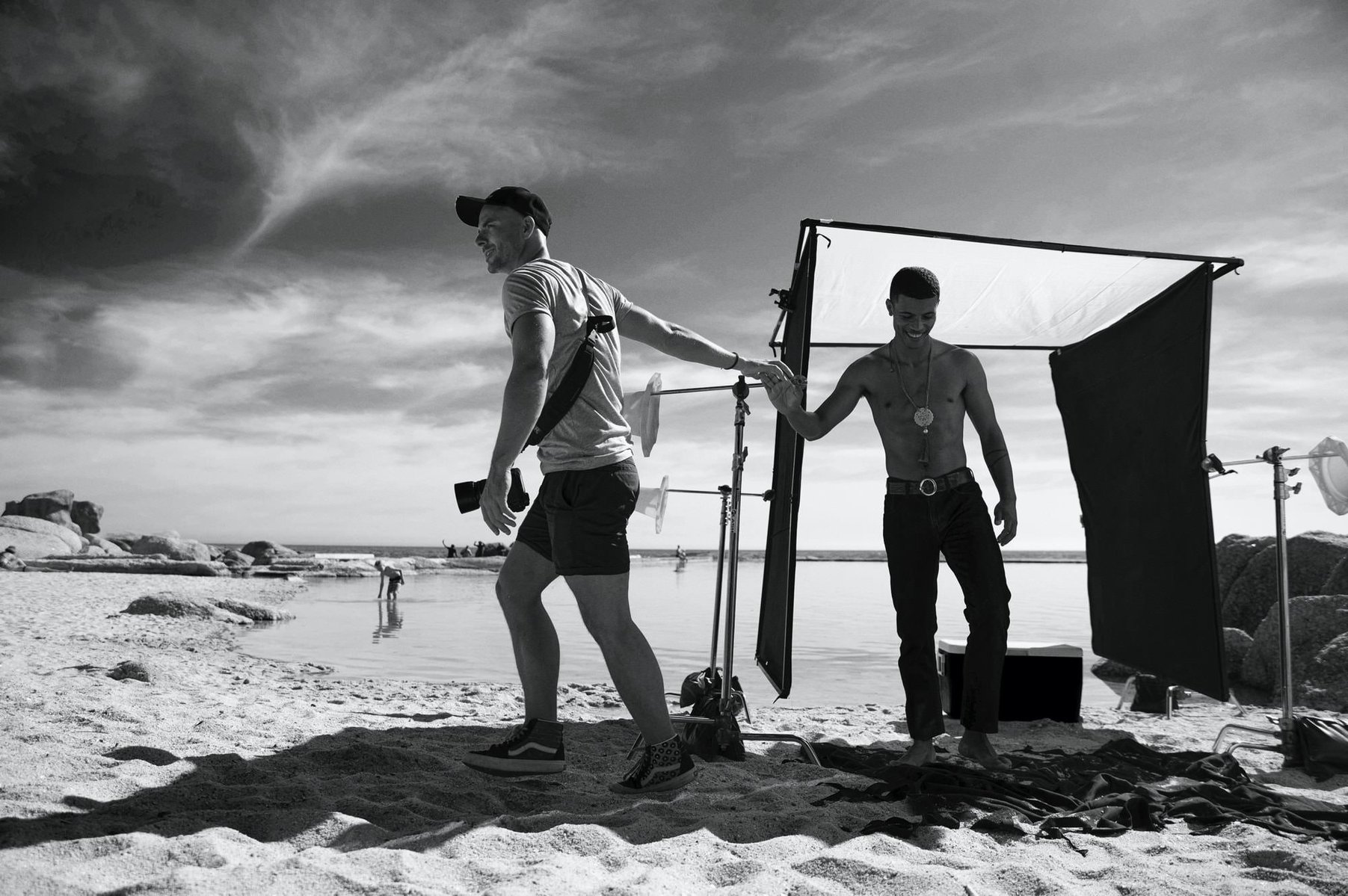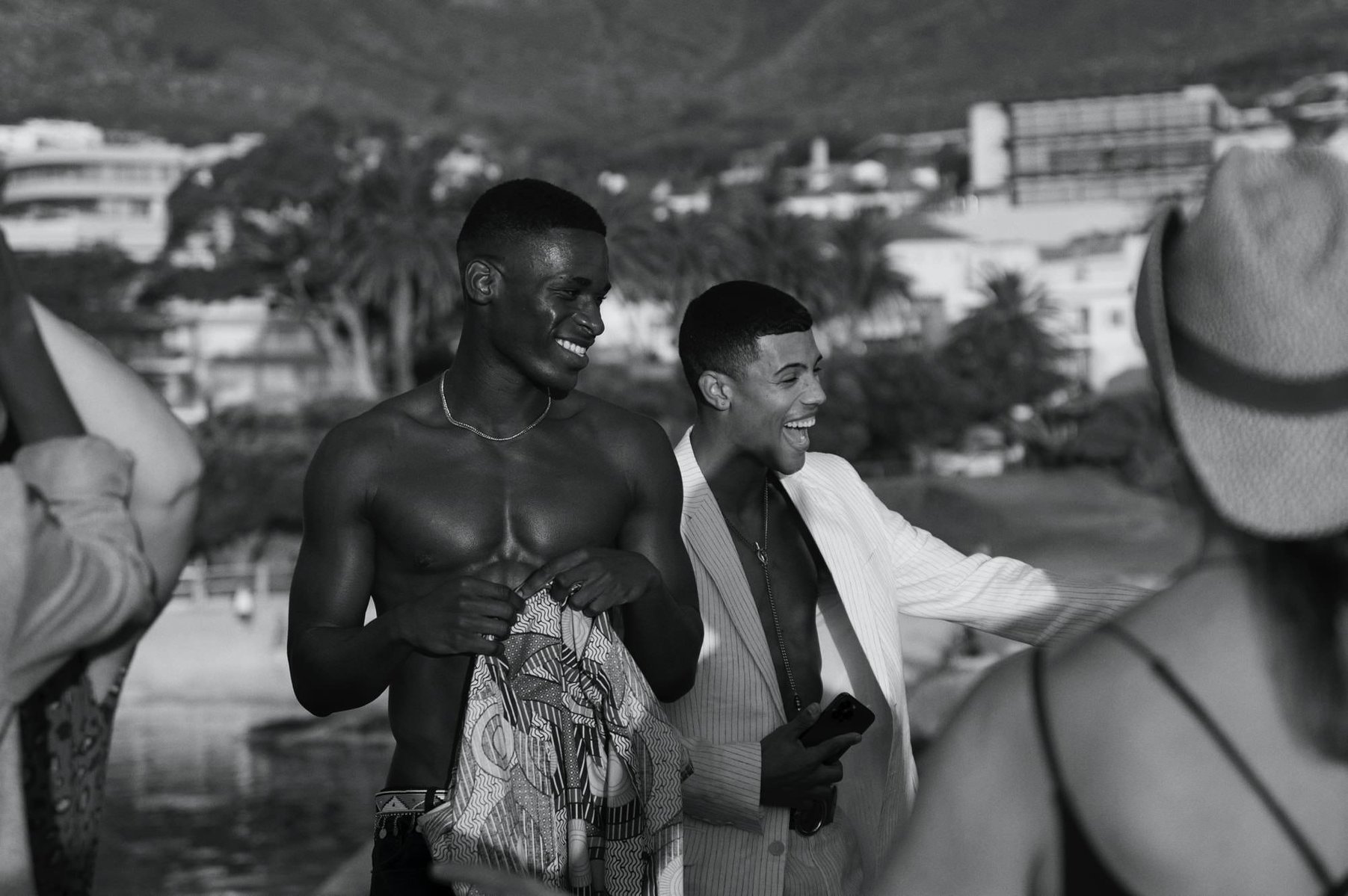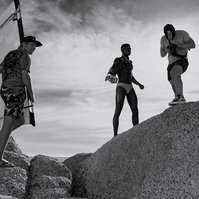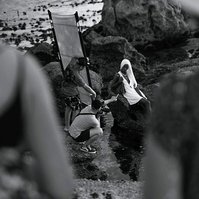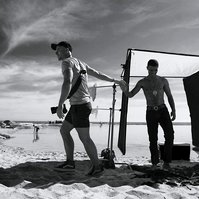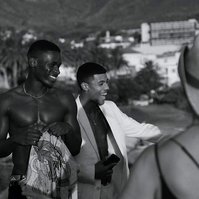 CREATIVITY runs in my blood. I used to feel ashamed of feeling profoundly. In an imperfect world, sensitivity comes at a cost. Now I know it is a gift. It is the ability to connect emotionally, and to capture that connection like the old masters. As Photography Artist, I would like to give this gift to you.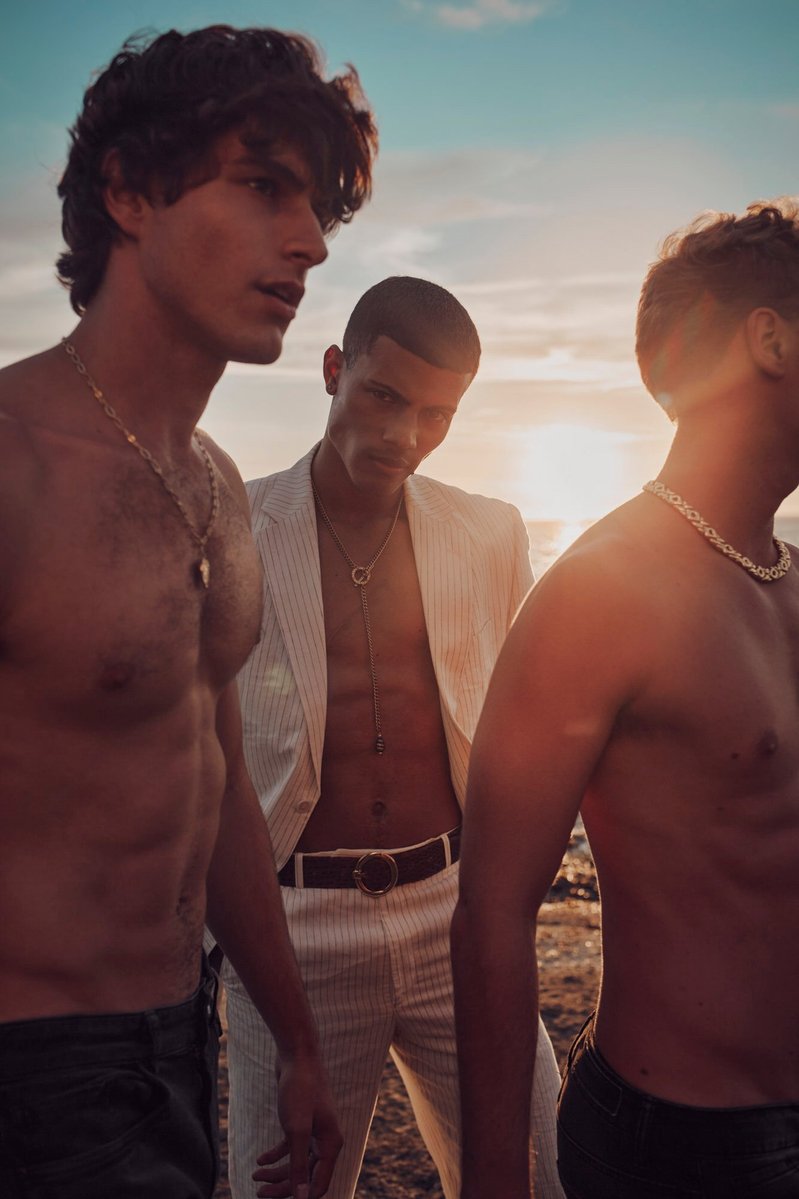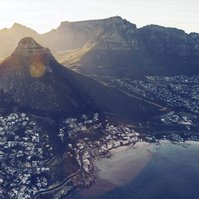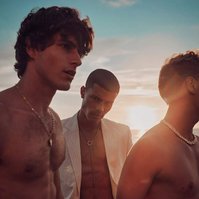 BRAND CHANGING SUMMER CONTENT.
BEAUTY. Welcome to summer in winter. Welcome to Cape Town. It offers everything you need. Unique locations, world-class models and exceptional sunlight. An incredible variety of land and cityscapes, ranging from villa's, beaches, nature and urban scenery to make you visually stand out.
ASSURANCE is a great feeling. All details are accounted for and signed off - before the shoot. In addition, my team offers Remote Shooting, where you have digital acces to all our results - in realtime from your (home) office.
SHOOT AT DOUBLE THE VALUE.
VALUE is not just in the eye of the beholder. We offer a brand changing on-location shoot at a better price.
WE SHOOT 6 MONTHS WORTH OF BRAND CHANGING SUMMER CONTENT IN 1 DAY.
50X IMAGES

10X SHORT VIDEOS
LET US FIND OUT IF WE ARE A FIT.
Stefan (1989) is a Photography Artist. He moved to Buenos Aires at an early age, where he got infected by the blend of European chic and Latin sensualness, a trait still clearly visible in his signature today. He resides between Amsterdam and Cape Town.

Stefan's limited edition prints are inspired by Renaissance's greatest painters, Rubens and Caravaggio, who were able to tell a story on a - single - canvas. His work is subject to the Human Condition including timeless archetypical truths such as belonging, esteem, anger and hope. His collections are celebrated for its cinematic aesthetic.